The PSSC Leadership Team
Take a moment to meet our leadership team and learn more about us.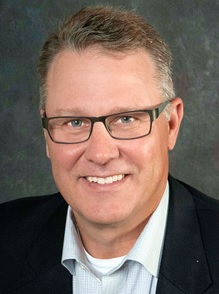 Mike Seagram
President
Mike became President of PSSC in August of 2015. Over his career, Mike has worked with some of the largest and most prestigious publishers in the world, most recently as President and COO of Sheridan Books, a leading book manufacturer. Mike has owned businesses in the advertising and children's educational publishing fields and is a long-time resident of Ann Arbor, Michigan.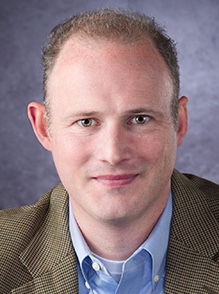 Mark Witkowski
Chief Technology Officer
Mark's background sits solidly in business strategy and technology. He holds MS/MBA degrees and works to consistently improve PSSC's daily operations. Previous to his work with PSSC, Mark built an award-winning software company, ran operations for a leading book manufacturer, and led R&D technology teams developing technology products and services for publishers.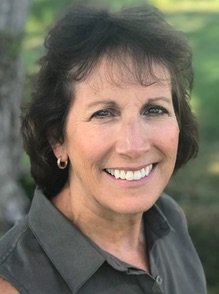 Anne Maier
Vice President
Anne's career in the book manufacturing and fulfillment industry has provided many opportunities.  Her background includes management in Human Resources, Customer Service, Manufacturing Operations and Fulfillment with an emphasis on Continuous Improvement using lean manufacturing tools and concepts.  She has facilitated many successful work improvement teams and loves seeing positive change with people and processes.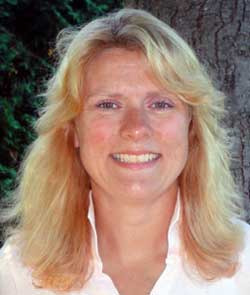 Carol Braman
V.P. Massachusetts Operations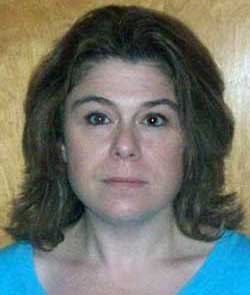 Paula Bourque
Assistant Warehouse Manager, Massachusetts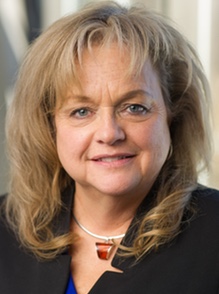 Pam Nuffer
Director of Sales & Marketing
Pam has been involved in the printing and publishing industry for all of her career. Previously, as a Business Analyst and Director of Marketing she has focused on building data supported decision processes. Pam holds a Bachelor's degree in Economics and a Master's degree in Business Administration. As a diehard University of Michigan fan, Pam says…Go Blue!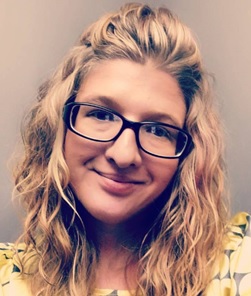 Jenn King
Technology Manager
Don't Be Shy. Get In Touch.
If you are interested in working together, send us an inquiry and we will get back to you as soon as we can!