PSSC - Michigan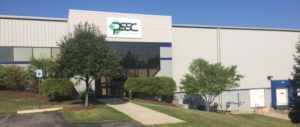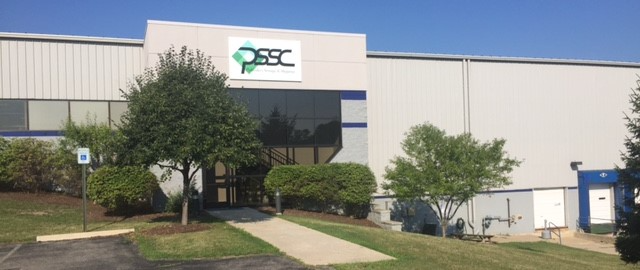 660 South Mansfield
Ypsilanti, MI 48197
PSSC - Massachusetts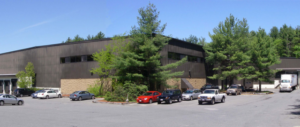 46 Development Road
Fitchburg, MA 01420
Take the First Step
Let our expert storage and fulfillment team help you achieve maximum efficiencies and return on your investment. Use the form below and we'll get back to you quickly, or call us at 734-487-9720 to get started.
PSSC Michigan
660 South Mansfield
Ypsilanti, MI 48197
PHONE
: 734-487-9720
FAX
: 734-487-1890
PSSC Massachusetts
46 Development Road
Fitchburg, MA 01420
PHONE: 978-345-2121
FAX: 978-348-1233
Business Hours: M-F 8:30a-5:00p EST
Receiving Hours: M-F 8:30a-4:30p EST
Delivery appointments are not necessary.