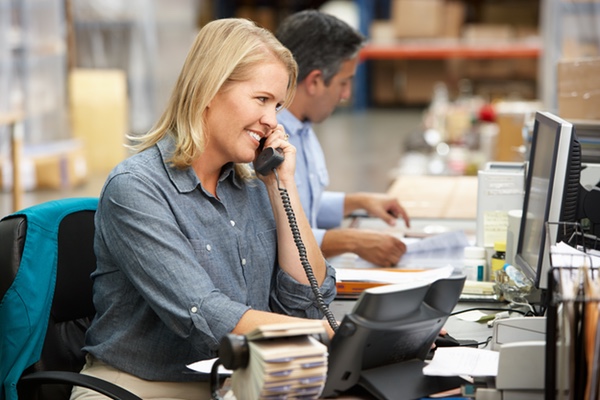 Full Service Option
In addition to the warehousing of books and shipping of orders, end-to-end order management services can also be provided. This is referred to as our "full service" option. The service includes a call center, invoicing, payment posting, credit card processing, web shopping cart links, sales reporting, and more. PSSC would be the primary contact point for the publisher's customers when they are placing orders. We can execute returns credit processing, administer discounts and other policies as well. This service is generally billed on a percentage of gross sales handled by PSSC, and is priced assuming a certain minimum level of service billings on a monthly basis.
Warehousing
PSSC acts as the extension of the publisher's operation, serving as their warehouse and shipping facility. Publishers that use our services can choose to use their own customer service operation, where they handle their own phone calls, create their own invoices and process their own payments. In this scenario, the order data is passed to PSSC in daily batches and PSSC picks, packs and ships.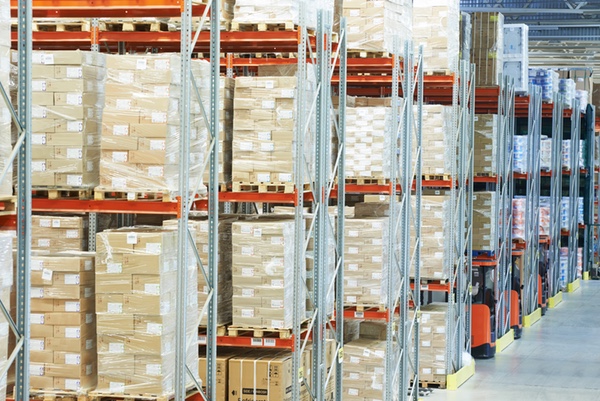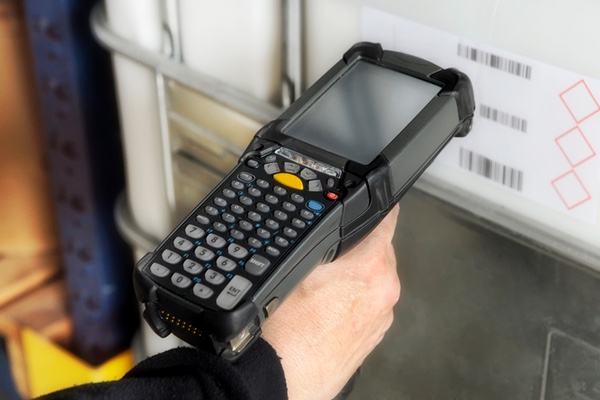 Fulfillment
PSSC picks, packs and ships, then provides daily shipping confirmation files to the publisher. PSSC is able to supply Advance Shipping Notifications to distributors and retailers as necessary.
eCommerce
We provide online shopping carts and storefronts for many of our Full Service customers, helping them sell and ship physical and digital products with ease.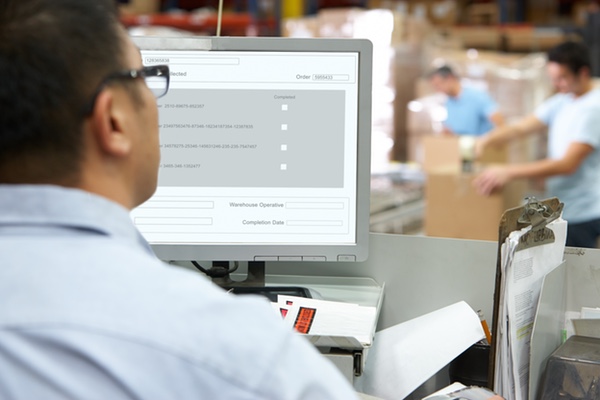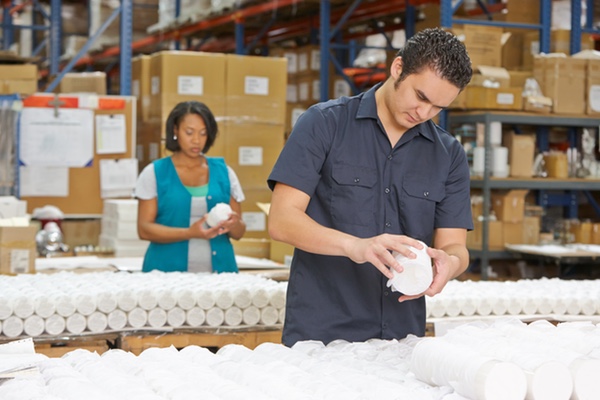 Kitting
Along with the storage and shipping of books, we also perform set assemblies, kitting, barcoding, and shrink wrapping services.
Value Added Services
Whether it's gift-wrapping you need, special packaging and branded boxes, label requirements, or branded inserts we provide services that add value and differentiation to your deliveries.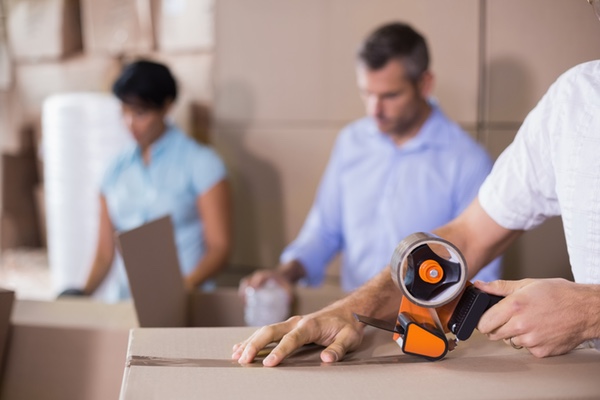 Contact Us Today To Learn More
Learn more about PSSC and the unique ways we are helping publishers.